BROTHERS BEER
GOOD BEER FOR GOOD PEOPLE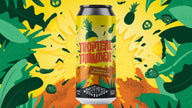 Tropical Thunder Pineapple & Jalapeño Sour
Like a b-grade action movie with explosions, volcanoes and molten lava, this Pineapple and Jalapeño Sour is extreme!
Available Here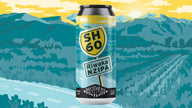 SH60 Riwaka NZIPA
Our SH60 NZIPA aims to capture the unique taste of Riwaka in this full bodied hop-forward India Pale Ale.
SHOP NOW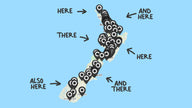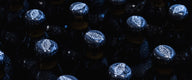 GOOD BEER FOR GOOD PEOPLE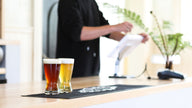 Locations
We've got two sites in Tamaki Makaurau, in the 'burbs and on the beach. Our sites have a laidback vibe with retro couches, bar leaners, and outdoor spaces perfect for groups. We've got play areas for the kids, plus we're dog friendly.
Check Them Out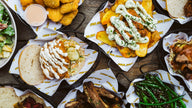 Authentic Southern Style Barbeque
Juke Joint BBQ is available at all Brothers Beer sites. The perfect match for craft beer.
View Menu (PDF)